Fun facts about the rambling fan:
As a kid, I swam in a freestyle relay with a future Olympic gold medalist
One time on a par 3, I hit a guy in the leg with my tee shot while he was standing on the next tee box
Sweet tea over soda - Autumn over spring - Mountains over beach - Walking over running
My favorite number
Husband to the beautiful Madeleine
Intro
Going to a sporting event is more than just watching a game. It's an unparalleled opportunity to immerse yourself in a panorama of sights, smells, and sounds that can lift or crush your spirit… often as much as the outcome of the game. The Rambling Fan is our place to share those stories. Join me as we explore some of the world's greatest sporting venues, the histories behind them, and the unique experiences they can provide.
A Brief History
It began in Winston-Salem, NC. That's not where I lived, but I would argue that's where I grew up. I was born and raised in Raleigh, NC, roughly 100 miles east of Winston-Salem. As the son of two Wake Forest graduates, I was wearing Old Gold and Black and making the one and a half hour ride on I-40 west to the Lawrence Joel Veterans Memorial Coliseum (LJVM) to cheer on the Demon Deacons since before my memory can recall. There was nothing more glorious to dream about than a life spent in the sports world, and I tried to get in every way I could.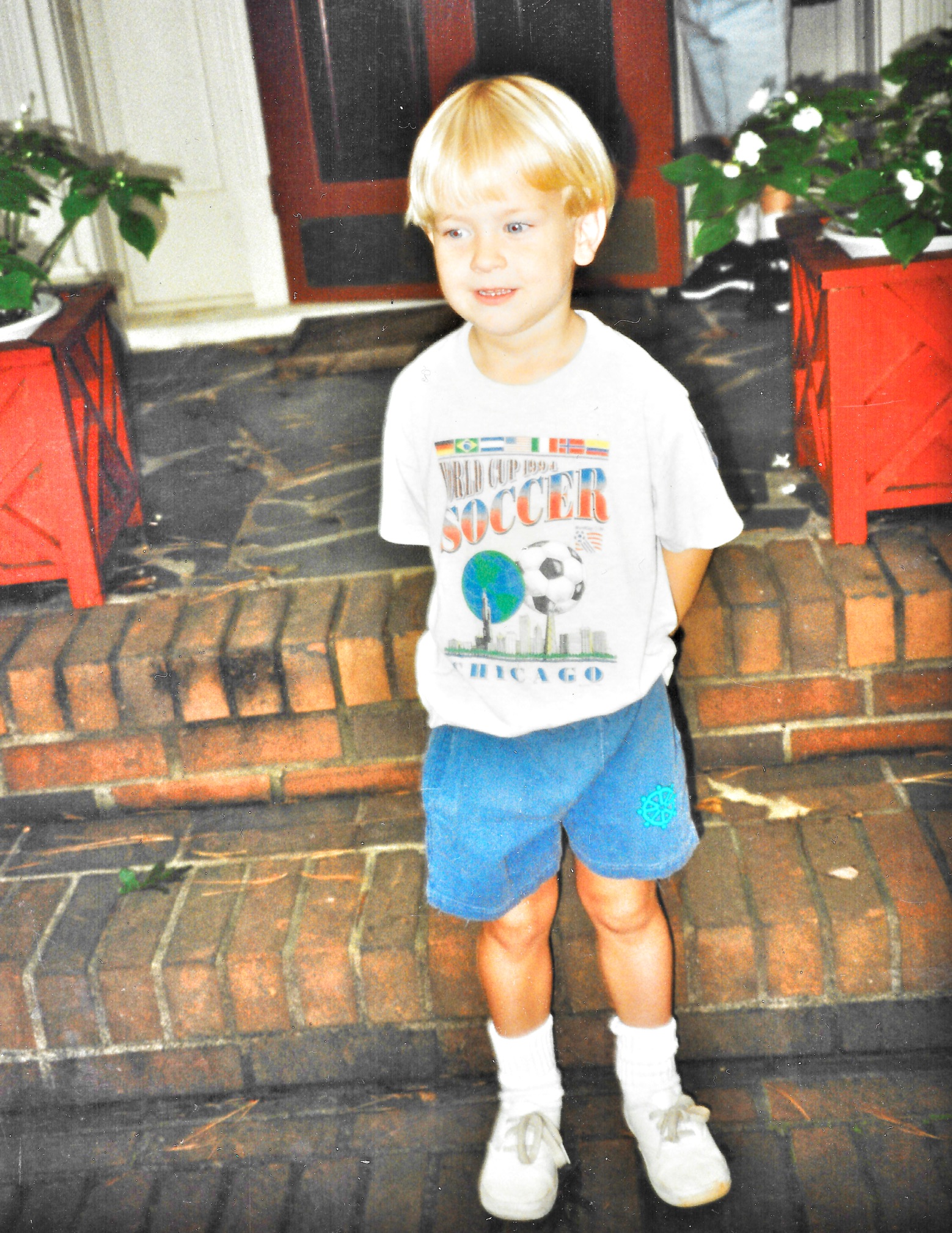 Everything changed for me in the spring of 2012 when I finagled my way into covering the NCAA Men's Basketball Final Four in New Orleans as a journalist. I was a sophomore at High Point University, a small private school stuck in the middle of Tobacco Road. That season, High Point's senior sharp-shooter, Nick Barbour, was invited to participate in the College Slam Dunk & 3-point Championships, the Thursday before the semifinals.
My friend Kevin and I decided we'd try to cover Nick's experience for the student newspaper and athletic department, and see if we couldn't catch a little Final Four action as well. The only problem: we had two weeks to plan and no money to spend. We needed several professors' permission, the school's blessing to cover the event under their name, and media credentials if we had any hope of ever getting close to the real deal.
After some heavy pitching and sweet-talking our professors, the University agreed and two weeks later we packed into my 2005 Toyota Corolla, headed to NOLA. The dunk and 3-point contests were great, although Nick wasn't his sharp-shooting self. The next morning, we wound up attending the US Basketball Writers Association Full Court Press seminar... a seminar that happened to grant us two Final Four media credentials the Friday before the semifinals began. This meant full access to players, coaches, press conferences, and team locker rooms for the entire day.
Interviewing the likes of John Calipari, Anthony Davis, Thad Matta, Bill Self, and Rick Pitino during the Final Four at the Mercedes-Benz Superdome was the sort of "next level stuff" that I never could have fathomed as a boy on the road to the LJVM. It was a high I never got over and one that brought me back the following year in Atlanta.
What struck me most in the midst of rubbing shoulders with all these legends wasn't the names, the stakes, or even the media buffet – it was the setting. Perched on an elevated 94' court, surrounded by 71,000 seats, with a slight breeze pouring over me was more than addicting. Walking the halls shared by Super Bowl champions, Muhammad Ali, Steve Gleason, Hurricane Katrina survivors, and even the Pope radically enhanced my appreciation for the games that took place here. What if these walls really could talk? What would they say? Or would they simply smile? Laugh? Cry? That's what I wanted to find out and that's how I got to this point.
This website is a place to not only ramble about my journeys exploring sporting venues. It's a place to share with you what it felt like to be in Fenway Park the day after Ted Williams passed away, what it sounds like in Cameron Indoor Stadium for a Duke vs. Carolina game, and the many flavors of Augusta National. We'll discuss the best pre- and post-game hotspots, streamlined ways to navigate a stadium, and how to get the most out of each sporting experience. Along the way, we'll listen to what those sacred walls have to say to us and hopefully even hear from some of the everyday people who tend to our favorite stadiums.
Ultimately, we'll swap stories about our favorite blowouts, upsets, and comebacks as we ramble through some of the world's most hallowed grounds – our beloved sporting venues.
Ramble on,
Joel Wilson (aka. The Rambling Fan)